Hey everyone,
I have curated a list of resources based on feedback from a lot of my friends who are product managers. If you are looking to learn the basics of product management, you might find some of this content useful.
A COMPACT GUIDE TO PRICING STRATEGY
Explore the truth behind the strategy and tactics of B2B SaaS growth to make you an outstanding operator.
THE OCTALYSIS FRAMEWORK FOR GAMIFICATION & BEHAVIORAL DESIGN
Learn how to use Gamification to make a positive impact on your work and life
TOOLS FOR BETTER THINKING
Collection of thinking tools and frameworks to help you solve problems, make decisions, and understand systems.
3 PRODUCT ROADMAP EXAMPLES
Learn 3 styles of product roadmapping - Timeline based roadmaps, Roadmaps without dates, and Kanban roadmaps
HOW TO BUILD A PRODUCT ROADMAP EVERYONE UNDERSTANDS
How to structure your product roadmap for effectively communicating high-level priorities across the entire organization
HOW TO RUN A USER INTERVIEW
What can you learn by talking to users? What questions should you ask? And a lot more in this 45 mins talk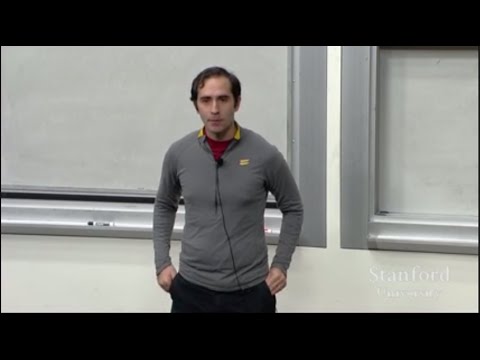 DESIGN PERSONAS VS MARKETING PERSONAS: THEY-ARE-DIFFERENT
Understand the difference between design personas and marketing personas and why confusing them is a disaster
HOW TO WRITE A PAINLESS PRODUCT REQUIREMENTS DOCUMENT
Writing a crisp PRD is an art, one of the most important documents a PM maintains. Learn how you can write your painless PRD.
LEAN PRIORITIZATION TECHNIQUES
Learn how using a simple 2X2 matrix, you can prioritize your product backlog, and focus on features that add the maximum value.
HOW TO GET INTO PRODUCT MANAGEMENT (AND THRIVE)
Probably THE best guide out there on breaking into Product Management
WHAT SKILLS ARE NEEDED TO BE AN EFFECTIVE PRODUCT MANAGER?
Johanna Wright, Craig Walker, and Adam Nash & Josh Elman sharing insights on what it takes to grow in their PM careers and the skillset required for the same
Happy learning!